Greenfield Lake NC Photoshoot
Thanks to Hannah Foy of Hannah Foy Photography for the cool shots! ????????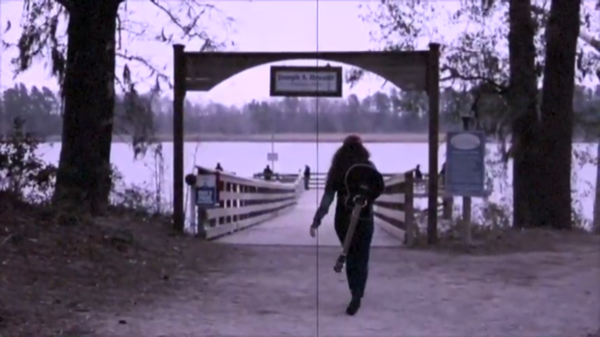 MYSTERY GUY MUSIC VIDEO SHOOT
Worked on my next EP "5th Street Heartbreak" at Hourglass Studios!
JackJack180 performance at WECT Sounds Of Summer Concert Series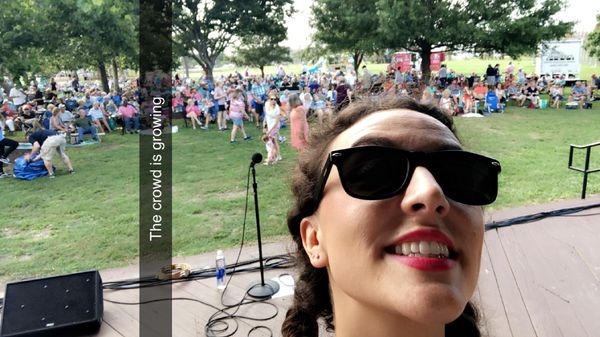 Carolina Beach Board Walk Blast with JackJack180
Such a lovely opportunity to sing the national anthem for this year's WILMA DASH! ?????‍♀️? #wilmadash #johannawinkel #nationalanthem #wilmington
Getting to sing/play and help out young Bailey begin her guitar playing!
Our new girl trio The Hermonics ! With myself, Jenny Pearson and Monica Jane!
Us, JackJack180 at Carolina Beach Boardwalk Blast!